Frequently Asked Questions
How do I pay my rent?
We utilize Tenant Web Access (TWA) for all rent payments.
It's free and convenient to use. You may log in every month on the first and submit a payment that way or set up automatic recurring payments to ensure you're never late!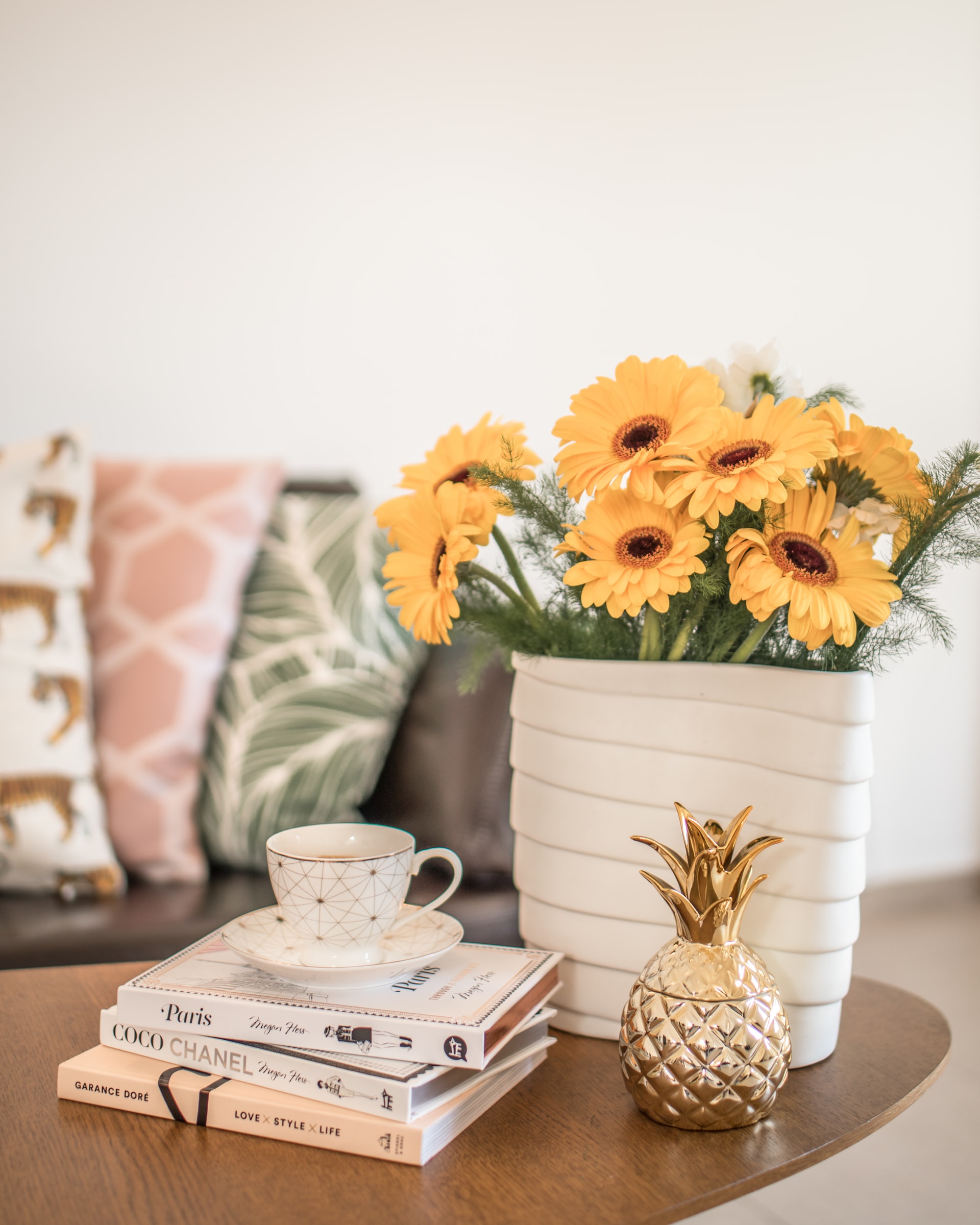 Pay Online
Do you allow pets?
Yes!
While we love all of our furry companions, we do have certain restrictions that apply.
Pets must not be over 30 lbs. each. Approval will be required via a pet screening. There is an additional pet rent applied for each pet in the home.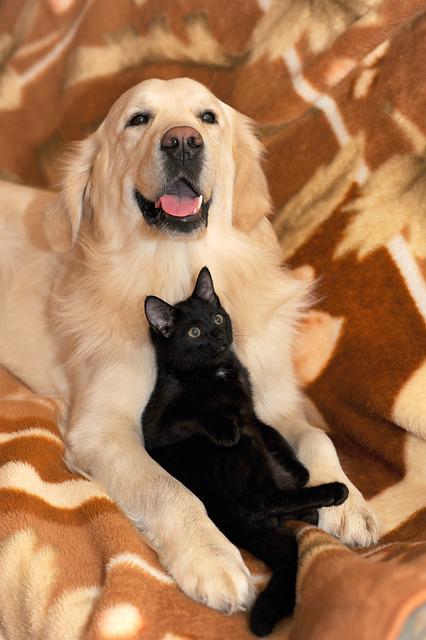 What happens if I'm late with the rent?
We do have a grace period of up to 3 days after the first of the month for rent to be paid without penalty.
For example: if rent is due on August 1st, then we will allow until August 4th for rent to be paid with no penalty to you.
However, if rent is not paid within the grace period window, we will apply a late fee to your rent and a warning notice will be sent. If after 3 notices you have not paid your rent, you could be subject to eviction.